VMKON: Innovating Progress Across Industries
At VMKON, we deliver multi-sector equipment solutions, driving innovation in education, energy, healthcare, and agriculture. We go beyond equipment supply, providing integrated solutions tailored to our clients' needs and industry changes.
With our manufacturing capabilities and trusted partners, we assure quality and efficiency from start to finish. Beyond being a solutions provider, we are a progress partner, empowering industries and fostering a greener, healthier world.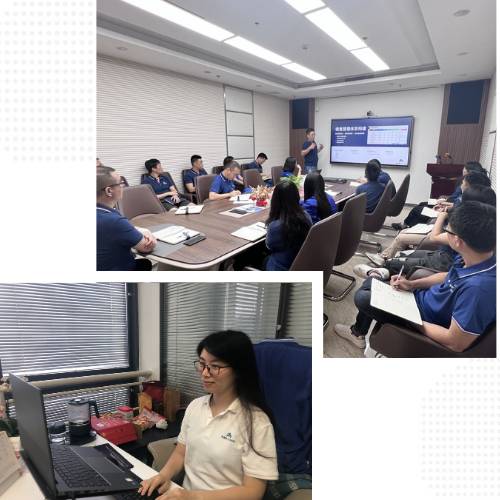 1000+
Equipment Units Delivered
Empowering Industries, Driving Progress.
Specializing in multiple sectors, we are dedicated to meeting and surpassing the unique needs of each industry. Explore our expertise below
Technical Education Centres
Green Energy Infrastructure
Hospital & Medical Centres