Revolutionizing Technical Education Centers
At VMKON, we are revolutionizing technical education by providing comprehensive and cutting-edge training solutions across a range of disciplines. We specialize in automotive, carpentry, mechatronics, and welding & fabrication training, utilizing advanced equipment and methodologies to equip students with the practical skills needed for their respective industries. Our goal is to foster a new generation of professionals, ready to meet the evolving demands and challenges of their fields. With VMKON, students don't just learn—they excel.
Automotive Training Equipment
Utilizing our extensive manufacturing capabilities and network of partners, we provide advanced training tools and state-of-the-art automotive equipment. We focus on empowering trainees with practical knowledge for the dynamic field of automotive technology. By continually adapting to the rapidly evolving automotive industry, we ensure our training solutions remain relevant and effective. Our aim is to shape competent professionals ready to face the challenges of tomorrow's automotive world.
Experience Our Equipment
Take a glimpse at a few of our innovative automotive training equipment below.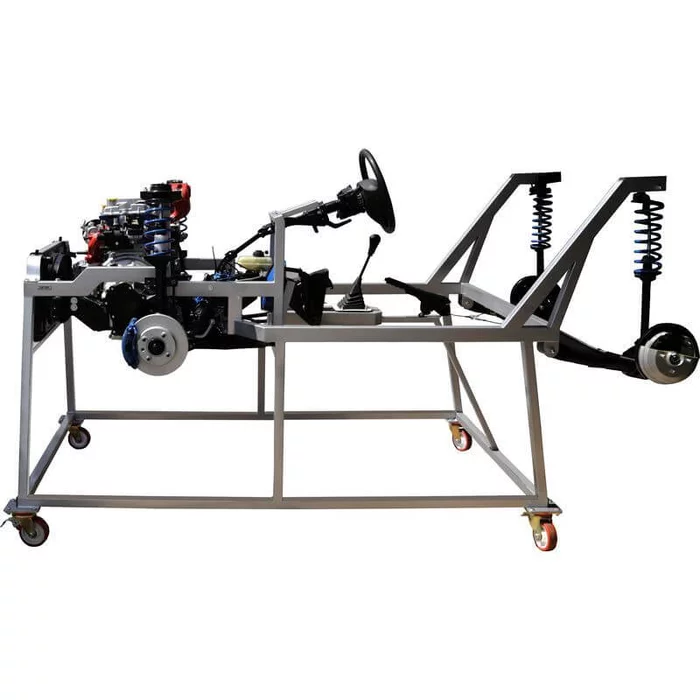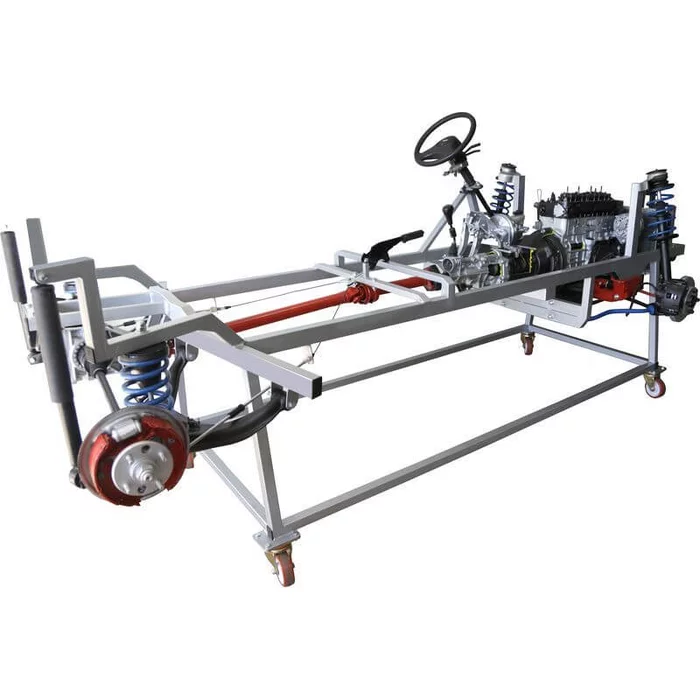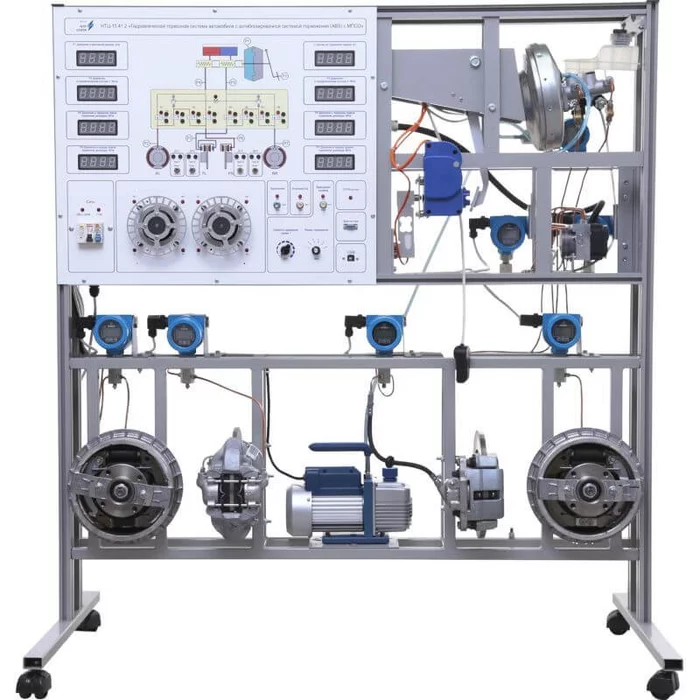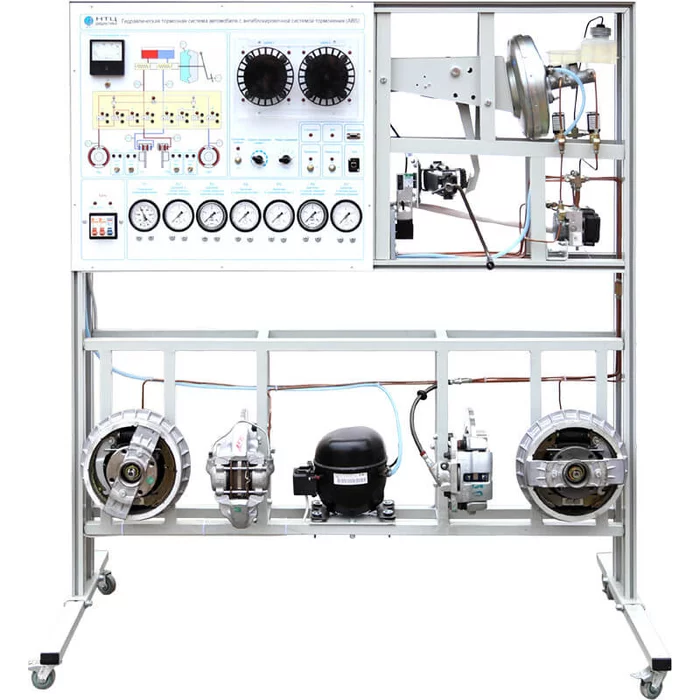 Carpentry Training Equipment
Our selection of products, spanning from fundamental tools to sophisticated woodworking machinery, ensures practical skills are at the forefront of the industry. We are committed to enhancing efficiency and precision in carpentry training, aiming to mold future experts in the field. We constantly update our tools and machinery, in line with technological advancements, thereby ensuring students are equipped with the latest skills. Our commitment is towards nurturing a generation of carpenters who are proficient in traditional craftsmanship and modern techniques.
Discover Our Tools
Have a look at our carpentry training tools which blend traditional craftsmanship with modern techniques.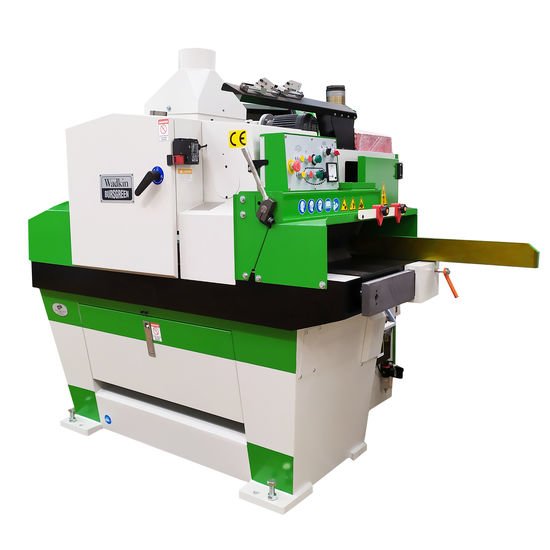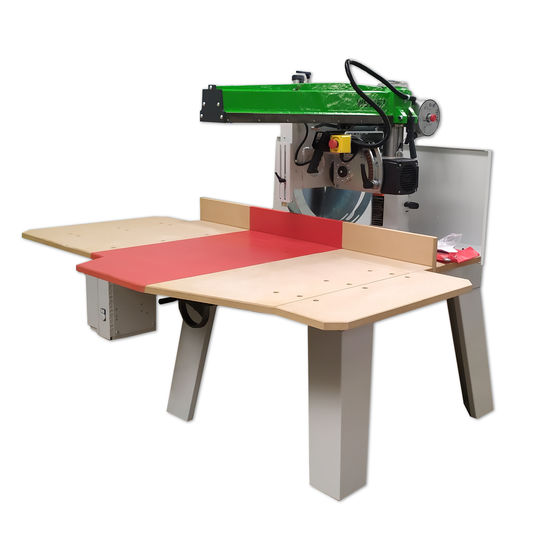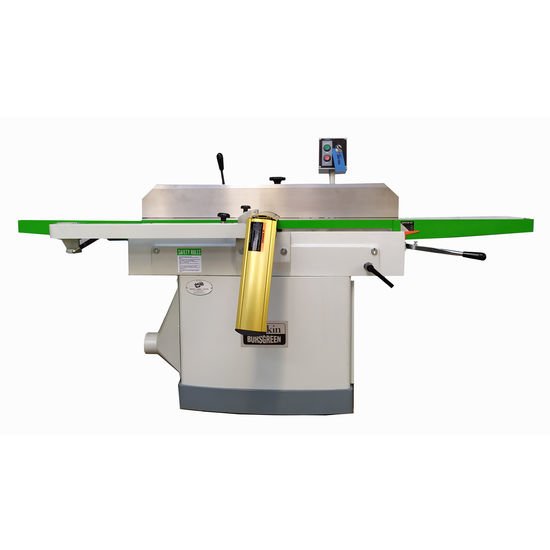 Mechatronics Training Equipment
Our service delivers a wide array of equipment and training tools specifically designed for mechatronics education. We aim to nurture the technologists of the future, ensuring they are well-equipped to tackle the challenges of the ever-evolving mechatronics field. Our product range provides students with comprehensive exposure to key mechatronic concepts and technologies, thus fostering a deep understanding of the field. We're committed to driving forward the future of mechatronics, and to shaping a generation of engineers ready for the challenges of tomorrow.
Explore Our Equipment:
See our comprehensive range of mechatronic training tools that foster a deep understanding of key concepts and technologies.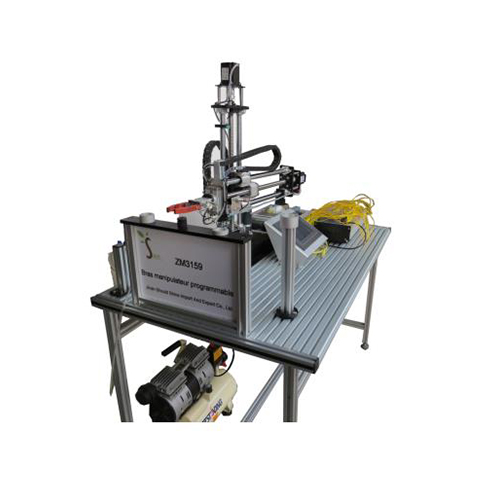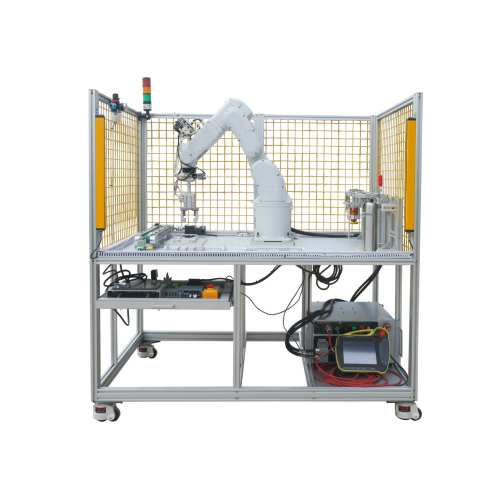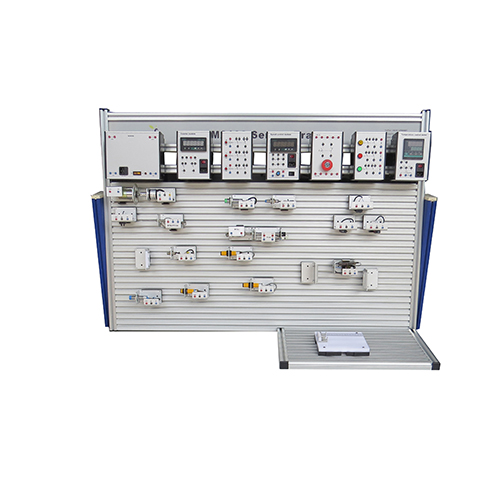 Welding & Fabrication Solutions
We provide a range of products designed to enhance training in welding and metal fabrication. Our focus is on facilitating comprehensive, hands-on learning experiences. Our commitment is to foster skill development and promote safety, preparing students for a successful career in the welding and fabrication industry. By integrating advanced technology and adhering to industry safety standards, we aim to equip students with the necessary skills to excel in a competitive environment.
Preview Our Solutions
Check out our welding and fabrication training tools that prioritize skill development, safety, and industry standards.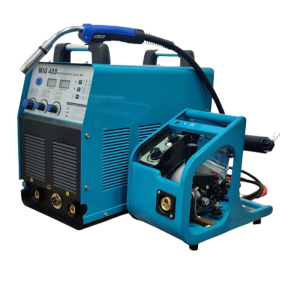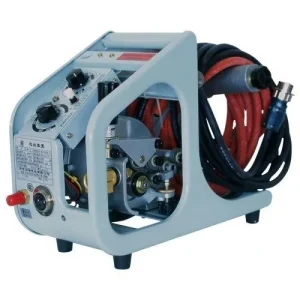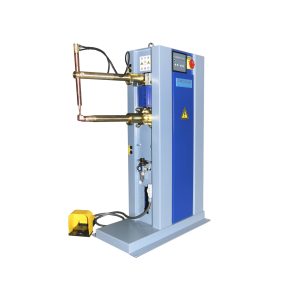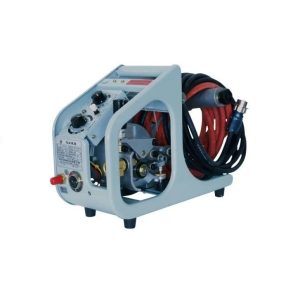 Our Unique Selling Points
Inspection
We inspection the products of different vendors and make sure that they are of the right quality for our clients.
Technical Expertise
We provide technical aid with the tendering of your project and also with training service of technical machinery.
Warranty
All the materials that we provide come with a warranty. All our school supplies have 3 years of warranty.
Delivery
We are partnered with several logistics companies and we can find the best price for shipment of products.
Competitiveness
Our pricing is competitive and we charge factory rates for our products with additional services.
Design Service
We help design your project by making recommendations of different types and styles of supplies that are suited for your project needs.
VMKON has constructed over 100 school and universities projects all over the world. Some projects are very large while others are small. Projects also span over many continents including Asia, Africa and Europe.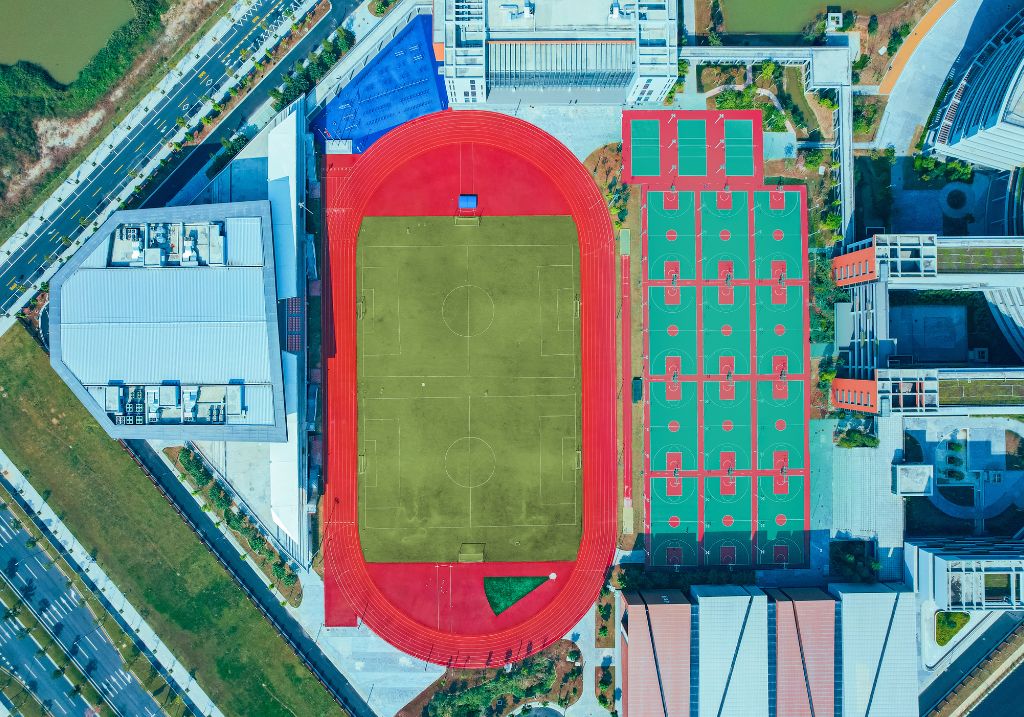 Nansha No. 2 Middle School covers an area of 140 mu with a building area of 40,488 square meters.
We collaborated with the local government in Ghana provide educational services all across their country.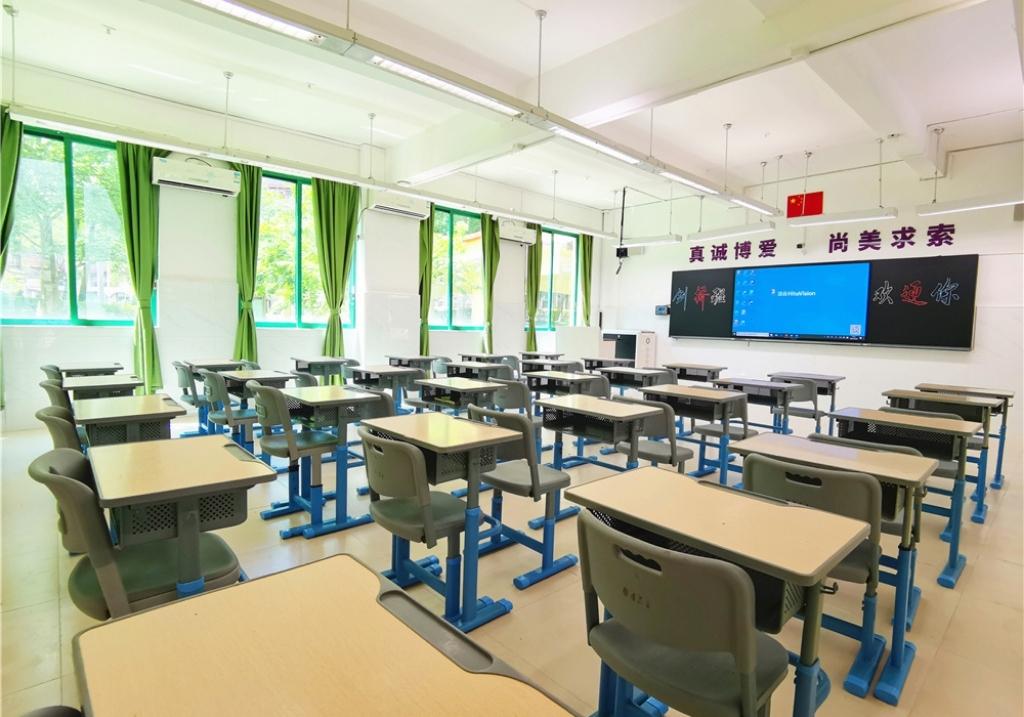 Modern and innovative English School constructed inside Huawei, Guangdong, China.