Enhancing Medical Infrastructure
At VMKON, we're committed to improving the functionality and comfort of hospital and medical centres. Our comprehensive mortuary solutions prioritize respectful and efficient post-mortem care, while our top-tier hospital furniture is designed to enhance patient experience and streamline staff workflow. With a keen focus on quality, hygiene, and innovation, we strive to transform the healthcare environment and elevate the standards of patient care.
Comprehensive Mortuary Solutions
From mortuary refrigeration systems and autopsy tables to embalming stations, we provide a full range of products that adhere to the highest standards of quality and hygiene. Our focus is on creating an efficient and respectful environment for post-mortem care. We prioritize maintaining the dignity and respect of the deceased, while also ensuring ease of use and safety for the professionals handling the equipment.
Explore Our Equipment
Discover our comprehensive range of mortuary equipment for efficient and dignified handling of deceased individuals.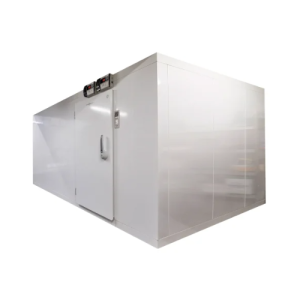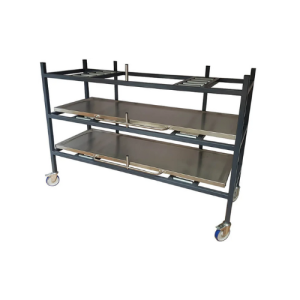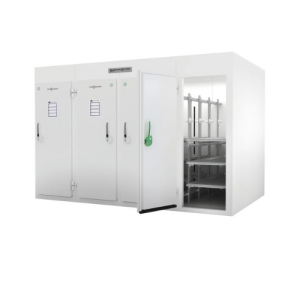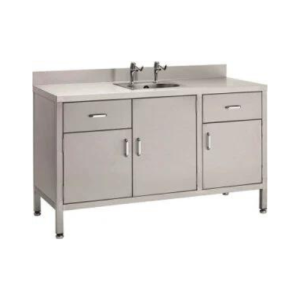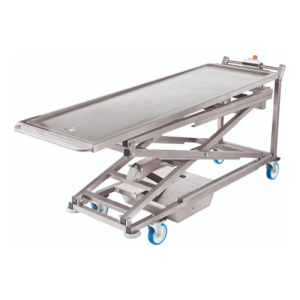 Hospital Furniture Services
Our offerings include hospital beds, tables, and trolleys, among others, all designed for comfort, safety, and ease of use. Our goal is to enhance patient care and improve the workflow in medical facilities. We constantly strive to improve the patient experience and staff efficiency with our top-of-the-line products. With a steadfast commitment to quality and innovation, we aim to transform the healthcare environment, one piece of furniture at a time.
Experience Our Equipment
Explore our comprehensive range of hospital furniture equipment designed to prioritize patient comfort, safety, and efficient healthcare delivery.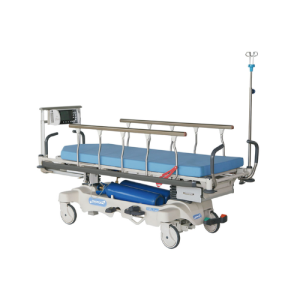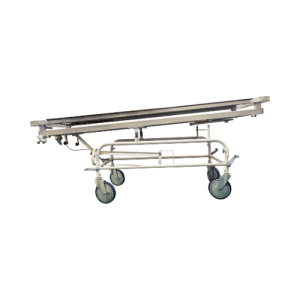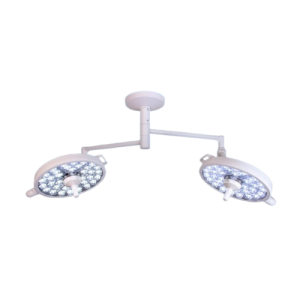 Hospital Cleaning Equipment
Our range of hospital cleaning equipment is designed to maintain high standards of hygiene and cleanliness in healthcare facilities. From advanced floor scrubbers to disinfection systems, our products are engineered to ensure a safe and sanitized environment. We prioritize the well-being of patients and staff by providing efficient cleaning solutions that contribute to infection control and overall facility maintenance. With our state-of-the-art equipment, we are dedicated to promoting a healthy and sanitized healthcare environment.
Experience Our Equipment
Explore our wide selection of hospital cleaning equipment, meticulously designed to maintain stringent hygiene standards and create a safe environment for healthcare facilities.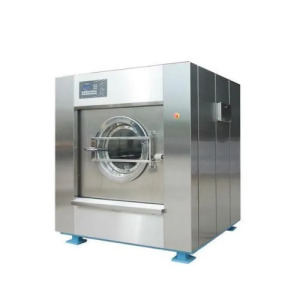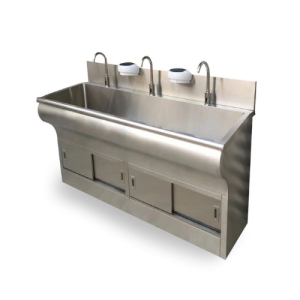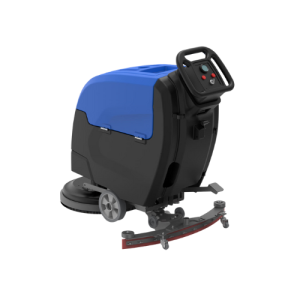 Our Unique Selling Points
Inspection
We inspection the products of different vendors and make sure that they are of the right quality for our clients.
Technical Expertise
We provide technical aid with the tendering of your project and also with training service of technical machinery.
Warranty
All the materials that we provide come with a warranty. All our school supplies have 3 years of warranty.
Delivery
We are partnered with several logistics companies and we can find the best price for shipment of products.
Competitiveness
Our pricing is competitive and we charge factory rates for our products with additional services.
Design Service
We help design your project by making recommendations of different types and styles of supplies that are suited for your project needs.
VMKON has constructed over 100 school and universities projects all over the world. Some projects are very large while others are small. Projects also span over many continents including Asia, Africa and Europe.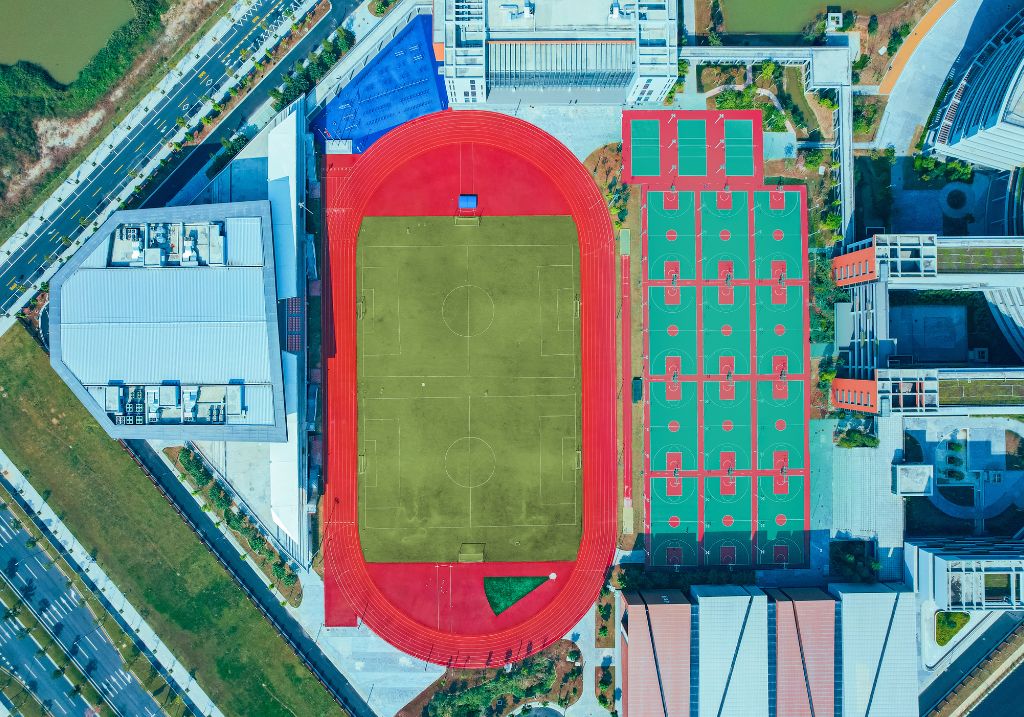 Nansha No. 2 Middle School covers an area of 140 mu with a building area of 40,488 square meters.
We collaborated with the local government in Ghana provide educational services all across their country.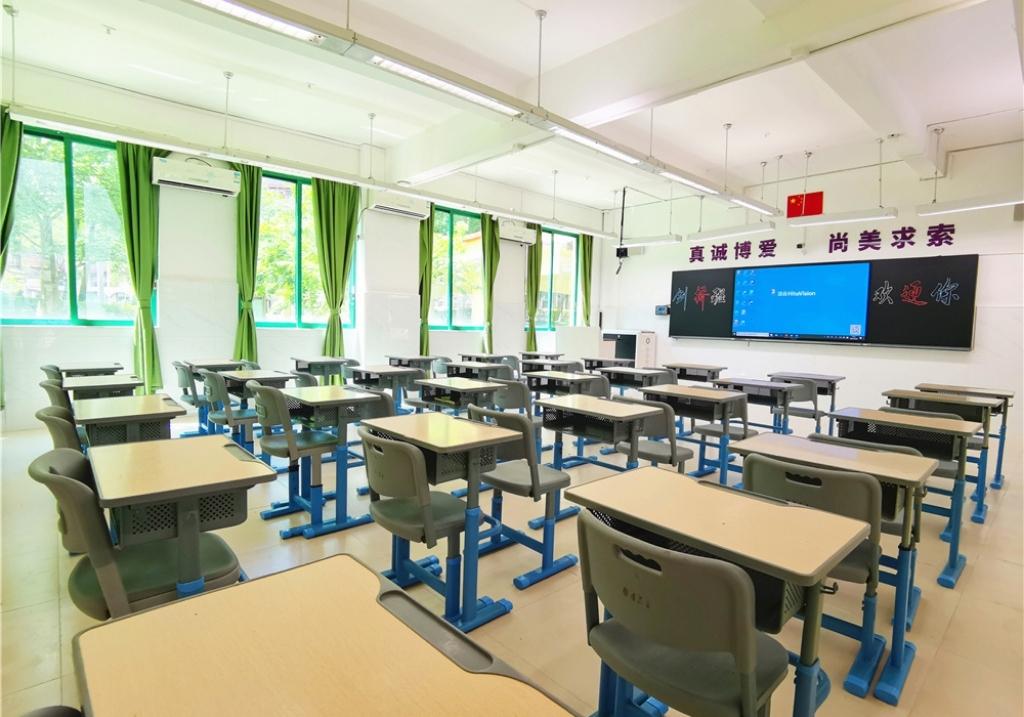 Modern and innovative English School constructed inside Huawei, Guangdong, China.