Pioneering Sustainable Energy - Powering a Greener Future
At VMKON, we focus on empowering sustainable energy infrastructure through efficient heat pump systems, innovative energy storage solutions, and renewable energy services. Our solutions emphasize energy efficiency, cost savings, and sustainability, continually innovating to meet the rising demand for green energy. We stand at the intersection of technology and environmental stewardship, driving the energy sector toward a sustainable future.
Heat Pump Systems
Using our own manufacturing capabilities and our network of partners, we provide highly efficient solutions designed to meet diverse heating and cooling needs. We emphasize delivering energy-efficient, environmentally friendly heat pump systems that optimize comfort and reduce energy costs. As the demand for sustainable energy solutions grows, we continually innovate our offerings to cater to this trend, ensuring our heat pump systems meet the highest standards of efficiency and reliability.
Explore Our Equipment
Discover our advanced heat pump systems designed to provide efficient and sustainable heating and cooling solutions for residential and commercial applications.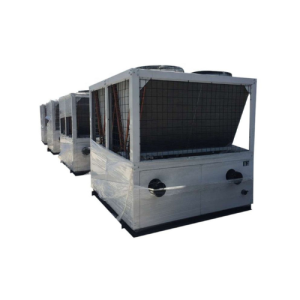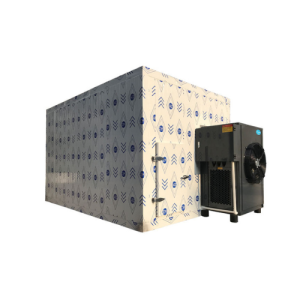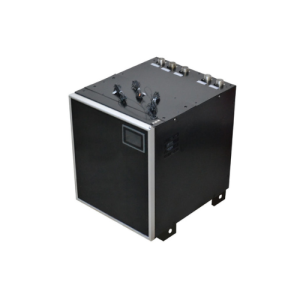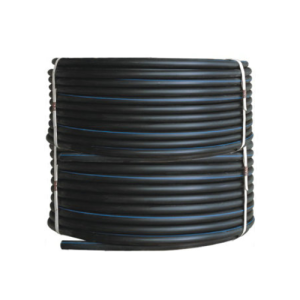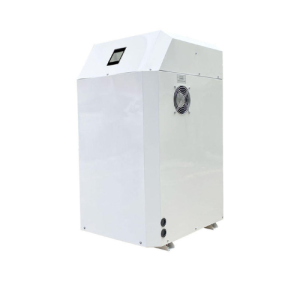 Energy Storage Solutions
We offer a comprehensive range of products for energy storage, including EMS and BMS. Our offerings are designed to optimize energy usage and storage, improving efficiency and reducing environmental impact. Through our holistic approach to energy management, we facilitate energy savings and increase grid resilience, thereby empowering businesses to manage their energy use more effectively and sustainably.
Experience Our Equipment
Explore our advanced equipment for efficient energy storage, enabling reliable utilization of renewable energy and improved grid stability.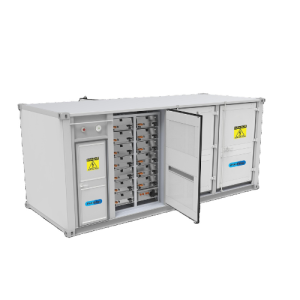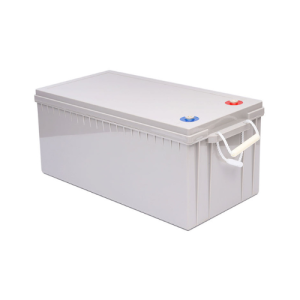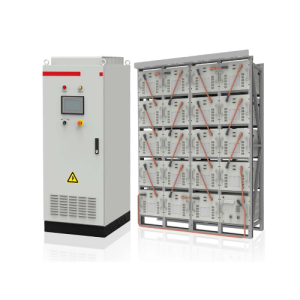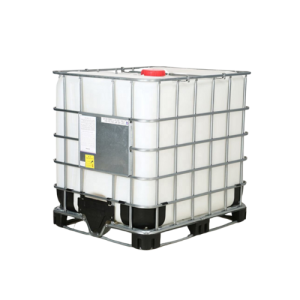 Renewable Energy Services
We focus on providing innovative solutions for harnessing Biomass Energy and Energy from Trash. Our goal is to support a greener future by promoting the sustainable use of resources and minimizing environmental impact. Through our advanced systems that transform waste into energy, we aid in the conservation of natural resources and contribute to a sustainable future.
Explore Our Equipment
Explore our renewable energy services for sustainable solutions that maximize efficiency and minimize environmental impact.
Our Unique Selling Points
Inspection
We inspection the products of different vendors and make sure that they are of the right quality for our clients.
Technical Expertise
We provide technical aid with the tendering of your project and also with training service of technical machinery.
Warranty
All the materials that we provide come with a warranty. All our school supplies have 3 years of warranty.
Delivery
We are partnered with several logistics companies and we can find the best price for shipment of products.
Competitiveness
Our pricing is competitive and we charge factory rates for our products with additional services.
Design Service
We help design your project by making recommendations of different types and styles of supplies that are suited for your project needs.
VMKON has constructed over 100 school and universities projects all over the world. Some projects are very large while others are small. Projects also span over many continents including Asia, Africa and Europe.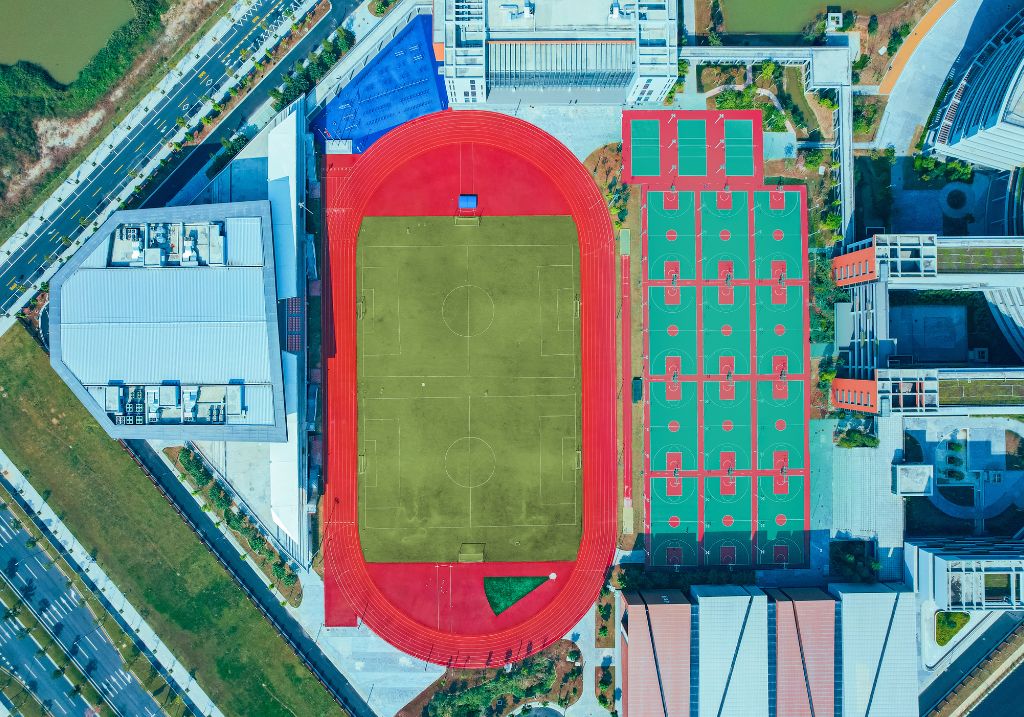 Nansha No. 2 Middle School covers an area of 140 mu with a building area of 40,488 square meters.
We collaborated with the local government in Ghana provide educational services all across their country.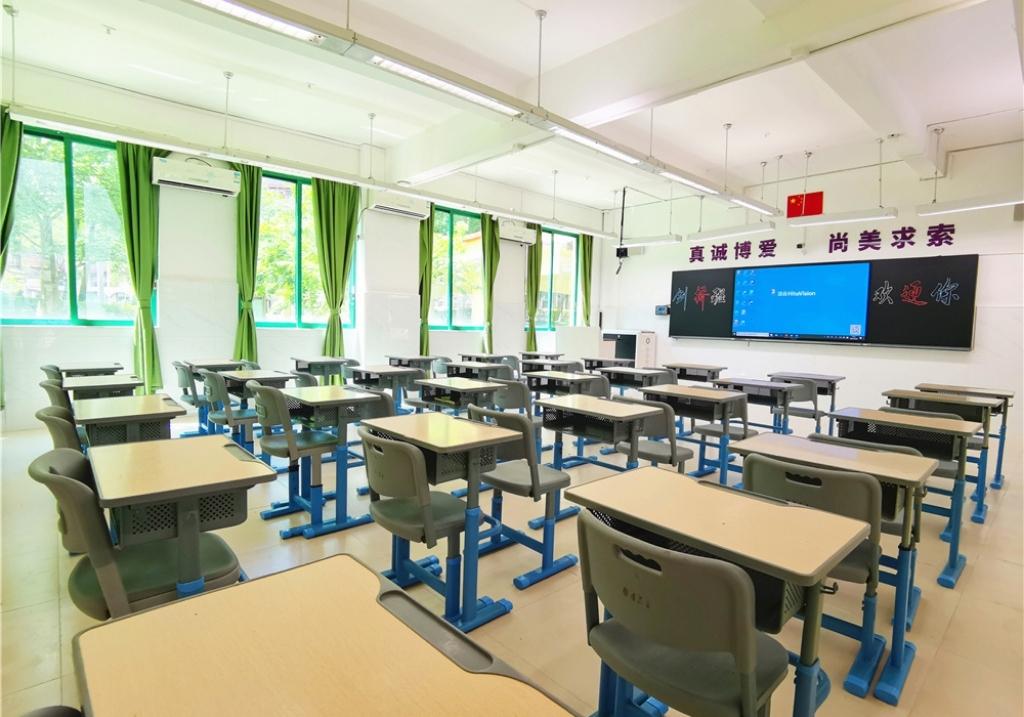 Modern and innovative English School constructed inside Huawei, Guangdong, China.