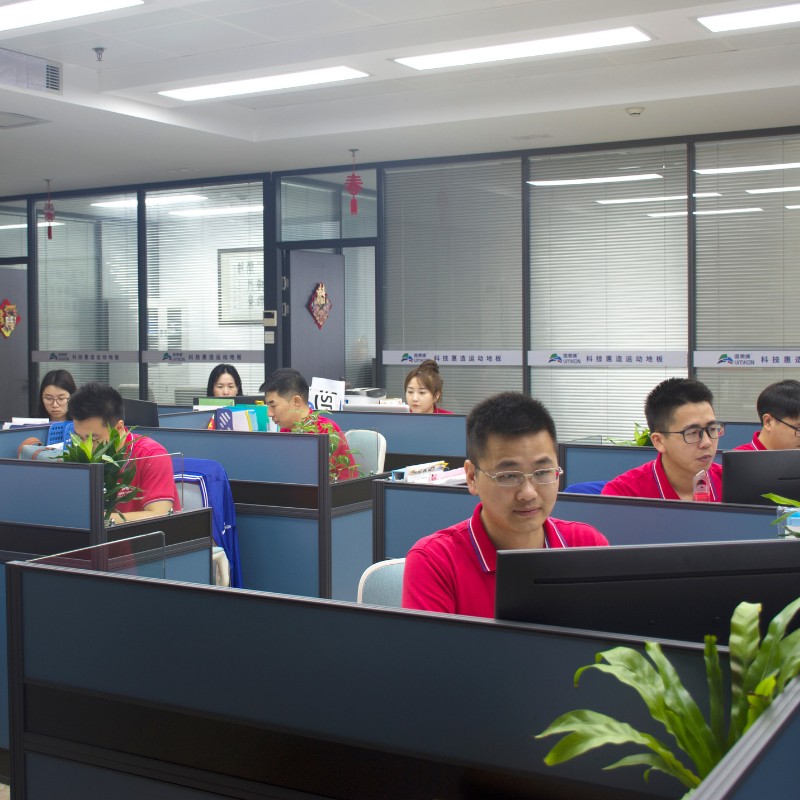 Driving Multi-Sector Solutions
Who We Are!
VMKON is a pioneering multi-sector solution provider, offering a diverse range of sustainable and innovative equipment solutions across education, energy, healthcare, and agriculture. We are committed to driving growth, productivity, and progress through our top-tier products and services.
Our mission emphasizes empowering industries with quality, sustainable solutions, and our vision places us as a future global leader for holistic solutions, enhancing lives, and fostering communities that prioritize knowledge, health, and sustainability.
Fueling Progress Across Industries
What We Do
At VMKON, we deliver innovative and sustainable equipment solutions across key sectors: education, energy, healthcare, and agriculture. Our offering ranges from advanced educational tools and green energy technologies to essential healthcare infrastructure and agricultural innovations.
We don't just meet current needs; we anticipate future demands, equipping these sectors to excel and adapt in a constantly evolving world. We are not merely a provider—we are a catalyst for growth and progress.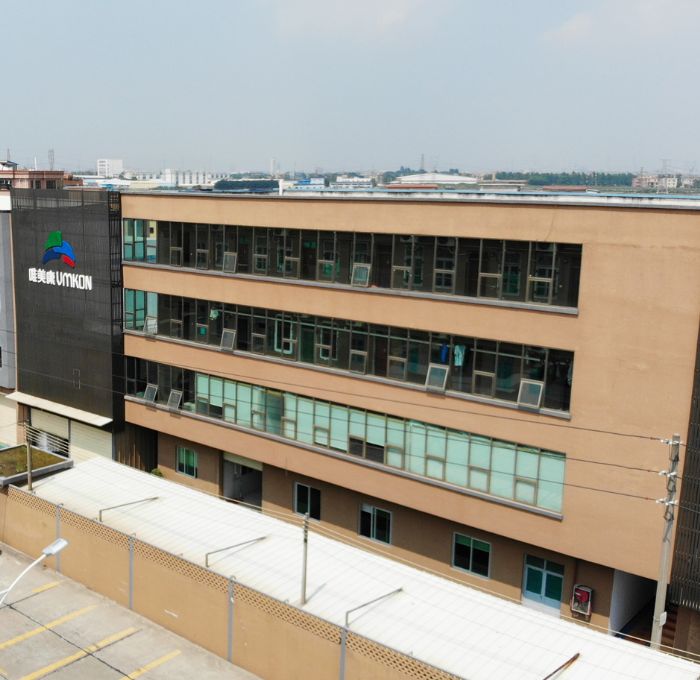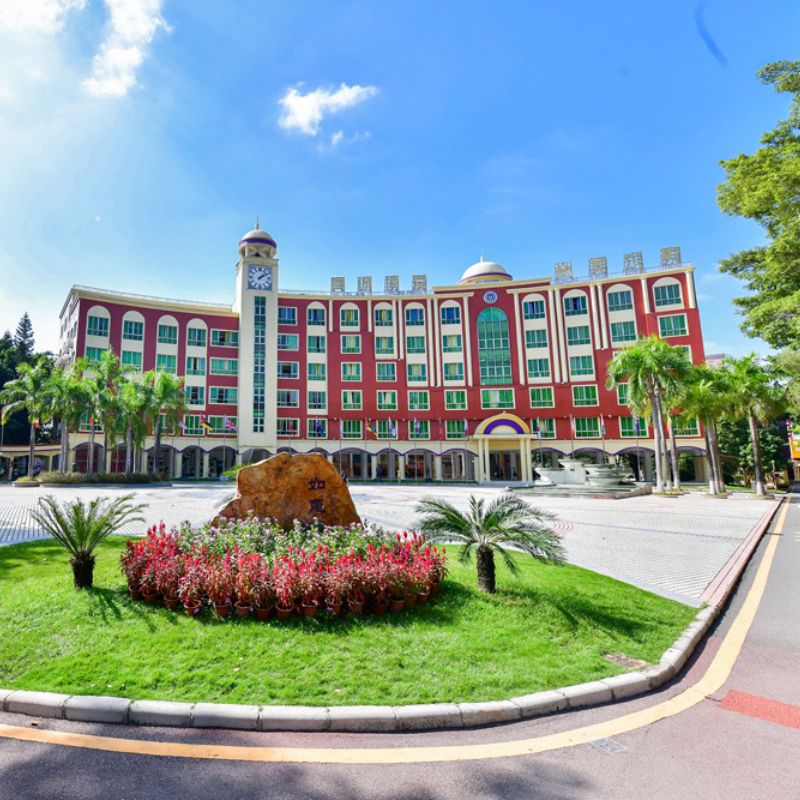 Why Choose Us?
We provide a whole host of services from the inspection of the project to its final completion. The goal of our services is to make sure that our customers needs are satisfied and their projects are successfully delivered and completed.
Manufacturing and Sourcing

Project Consultation

Quality Control and Inspection
We have a vast network of suppliers. Rather than going to different dealers and negotiating with them individually, you can save time by using our services and we can manage the rest.
When you reach out to us, we provide you with a dedicated project manager that helps you decide what type of supplies are the best for your project and budget.
Each of our products and the products of our partners are inspected for quality control in order to make sure that our customers get the best products.