Give Your Students The Best School Equipment
Classrooms, cafeteria, rest rooms and dorms are the foundation of most schools and universities. VMKON offers a wide range of school equipment which are well suited for any project.
Choosing VMKON  as your supplies provides offers some unique advantages: 
Project Management
VMKON simplifies project management. When managing a project, often a project manager might need to deal with a dozen different vendors. This takes a lot of time and resources. VMKON makes the entire process simplified because when you choose VMKON as your partner, then you'll only need to stay in contact with one company rather than a dozen other companies.
Quality Inspection
VMKON ensures the quality of supplies. When you're looking for vendors inside China, it is difficult for you to check the quality of supplies as you can't check factories, warehouses, and products in person. With VMKON, you will have eyes on the ground and we will become your inspection team and help ensure quality with all of the supplies that you plan on buying.
Trustworthy
VMKON is a trustworthy supplies partner. This is due to many reasons. First of all, we have established a company inside Europe and plan on opening another in the US. So we understand the international market well and ensure international standards. Secondly, we have a number of successful projects throughout the world, including in Africa and Europe. So if you choose VMKON, then you can trust us as your supplies partner.
Types of Supplies We Offer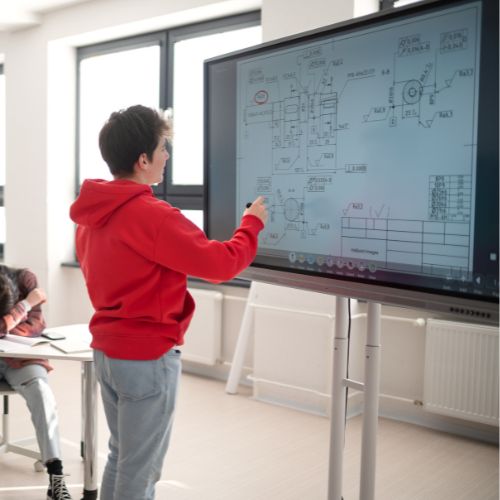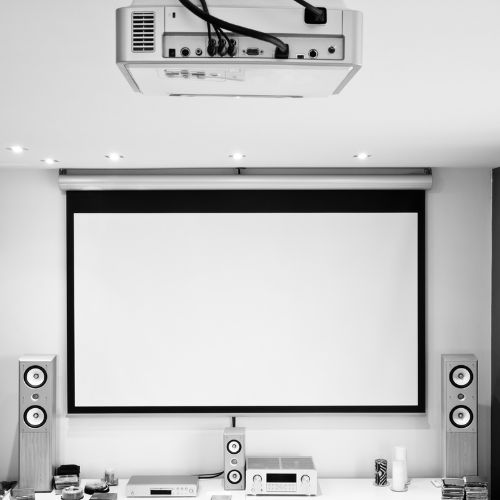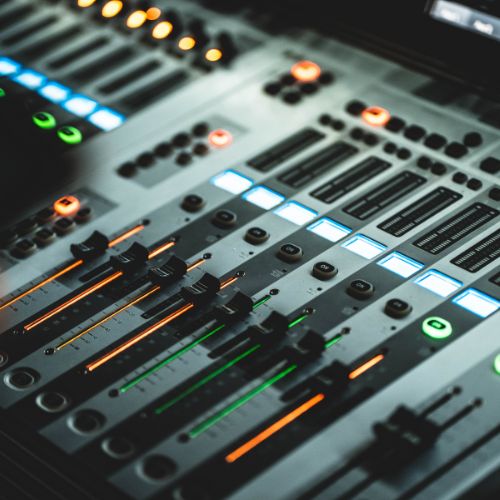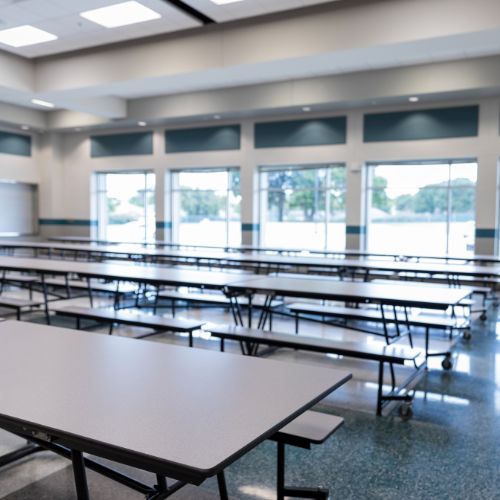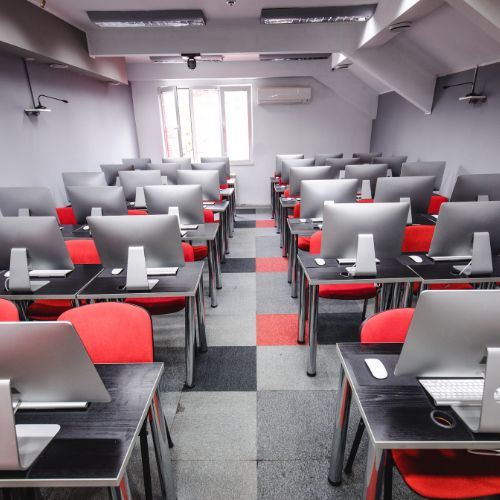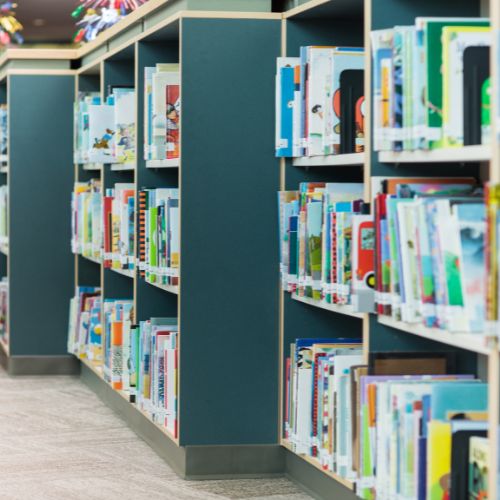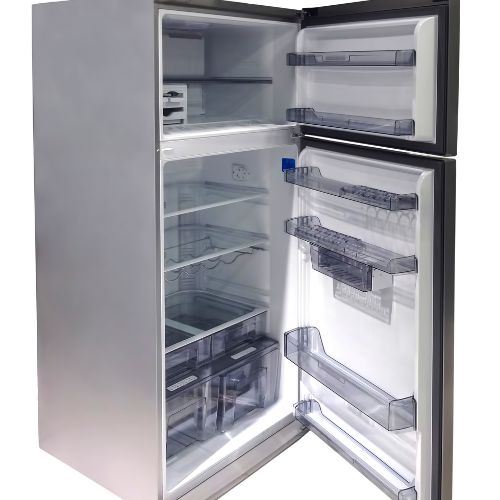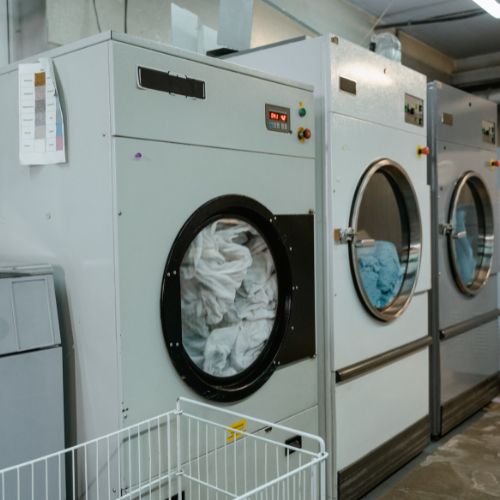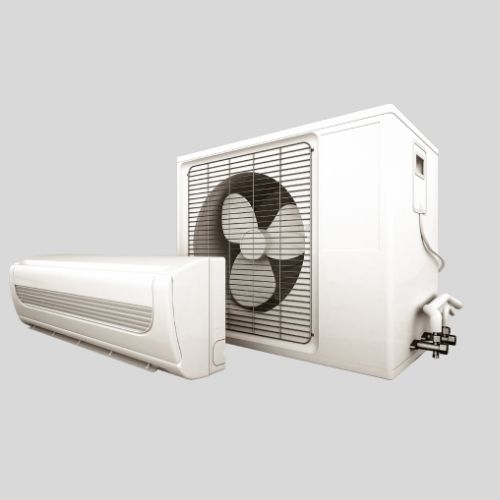 Our Unique Selling Points
Inspection
We inspection the products of different vendors and make sure that they are of the right quality for our clients.
Technical Expertise
We provide technical aid with the tendering of your project and also with training service of technical machinery.
Warranty
All the materials that we provide come with a warranty. All our school supplies have 3 years of warranty.
Delivery
We are partnered with several logistics companies and we can find the best price for shipment of products.
Competitiveness
Our pricing is competitive and we charge factory rates for our products with additional services.
Design Service
We help design your project by making recommendations of different types and styles of supplies that are suited for your project needs.
Ghana 34 NVTI Government Project

We collaborated with the local government in Ghana provide educational services all across their country.

Huamei English Experimental Middle School

Modern and innovative English School constructed inside Huawei, Guangdong, China.

Nansha No. 2 Middle School Project

Nansha No. 2 Middle School covers an area of 140 mu with a building area of 40,488 square meters.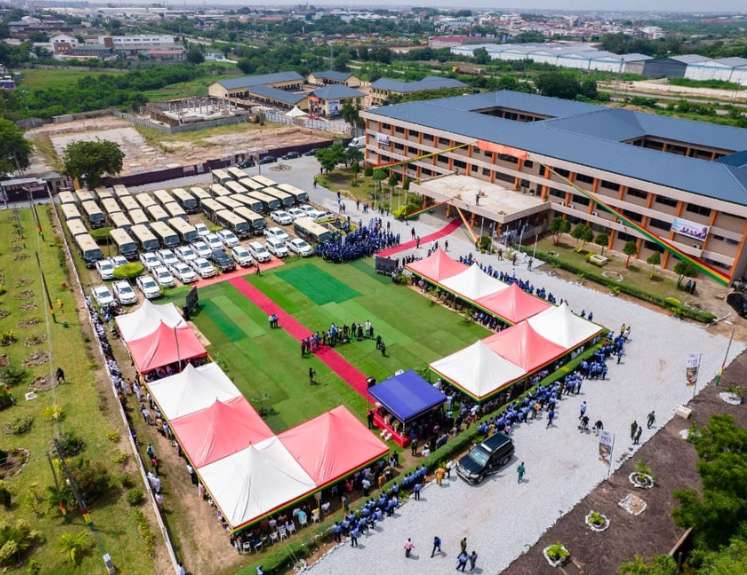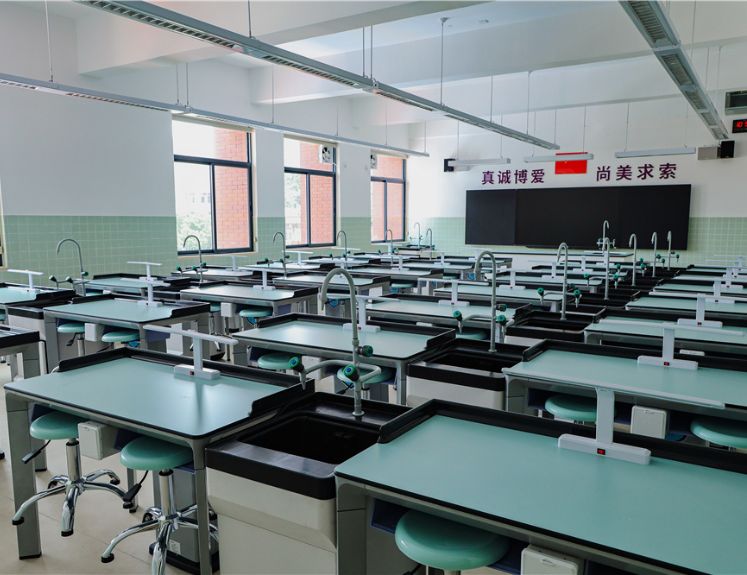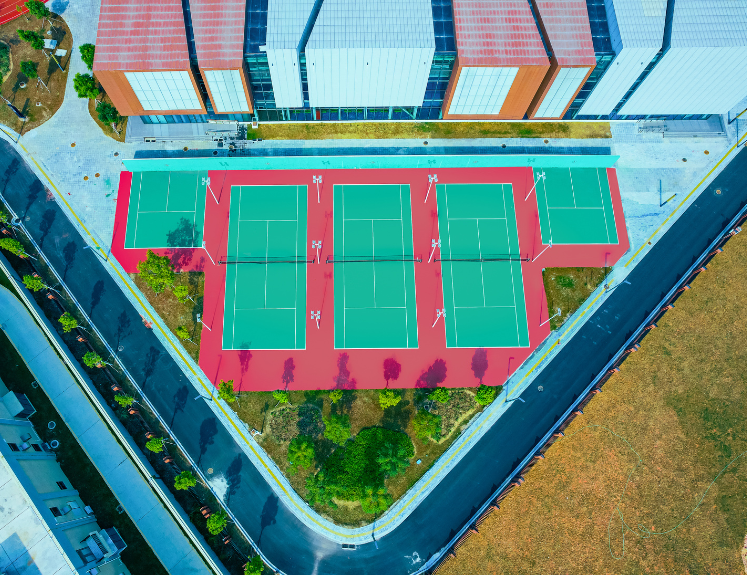 We were looking for a supplier partner and VMKON has been a great partner for us in our school constructions projects. Highly recommend!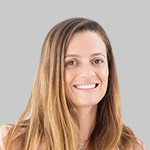 It is hard to find a reliable partner for sports facilities. VMKON offers a great range of sports facilities and their sports flooring is top notch.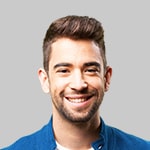 I recommend VMKON to my business partners. Managing 10-20 different chinese suppliers is a hassle. With VMKON you only need to manage one.