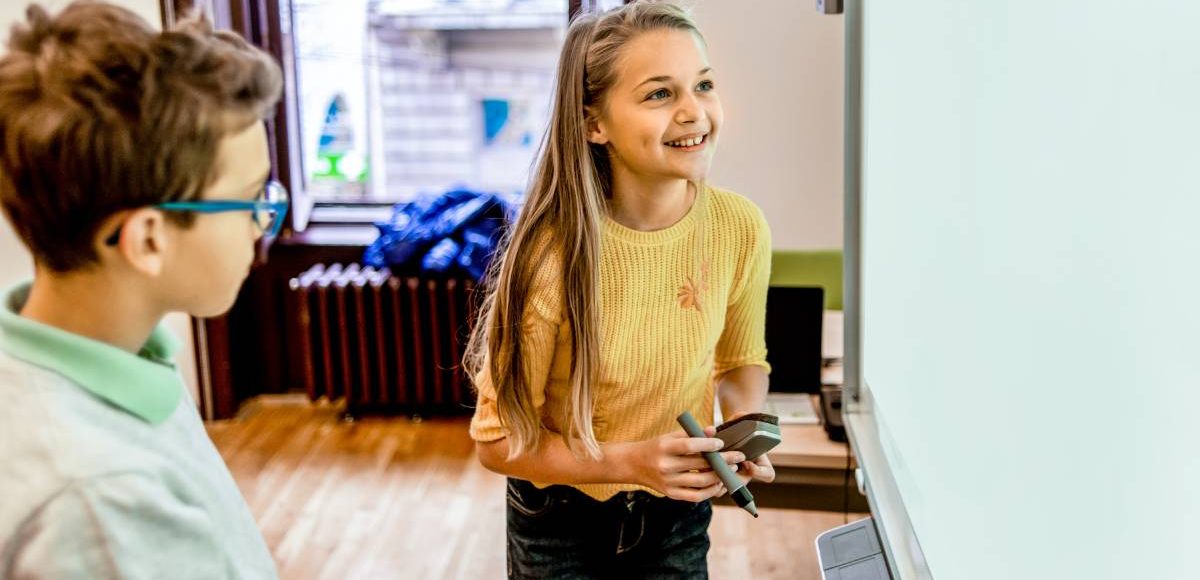 Top Features of the Best Smart Boards for Schools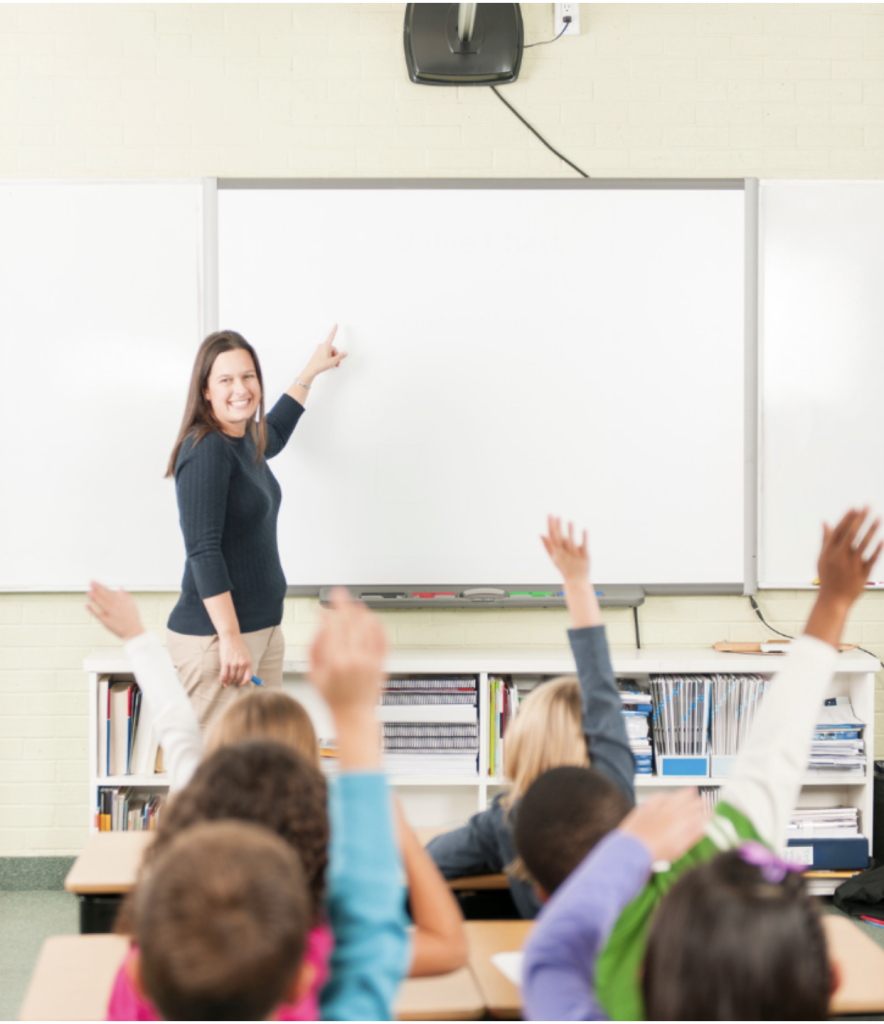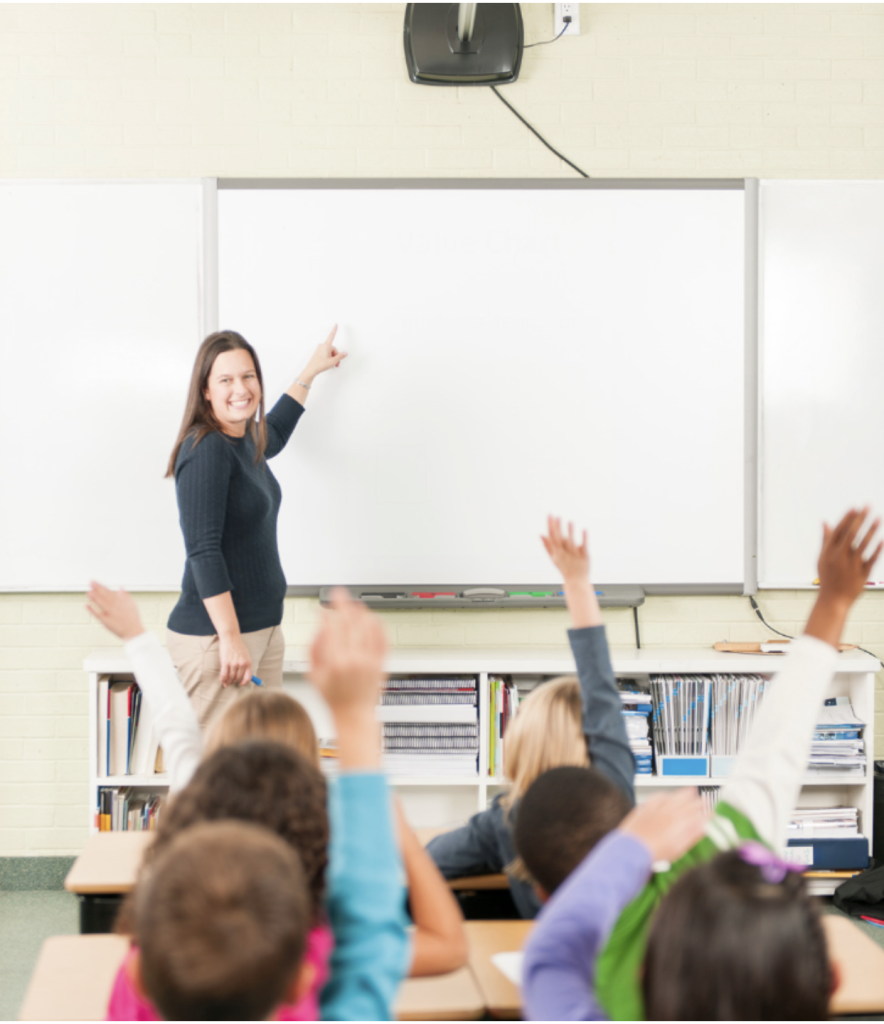 Welcome to the future of education! In the digital age, technology has transformed how we learn and teach. Smart Boards have become an integral part of modern classrooms, allowing teachers to present information interactively and engagingly.
Given the many options, how can you determine the optimal choice for your school? Well, look no further! VMKON has got you covered.
This article will explore the top features of the best Smart Board for schools. From seamless integration with existing technologies to easy-to-use interfaces, we'll cover everything you need to know as a teacher, administrator, or parent.
So let's start with the overview of Smart Board and see its unique features.
Overview of the Smart Board
The Smart Board is an interactive whiteboard that allows users to interact with digital content using their fingers or a stylus. It is available in sizes ranging from 55 to 86 inches to suit various room sizes. The Smart Board has many features that make it a valuable tool for teachers, trainers, and professionals.
Let's explore them one by one!
Key Features of the Smart Board
Touch Capability
One of the most valuable features is its touch capability. It allows users to interact with digital content by touching the screen with their fingers or a stylus. This feature provides a more natural and intuitive way of engaging with digital content. That makes it ideal for interactive classroom lessons or collaborative group work.
Multi-Touch Capability
The multi-touch feature allows many users to interact with the board simultaneously. This will help enable collaborative learning and group work. This feature is useful for brainstorming sessions, team-building exercises, and interactive presentations.
Digital Ink
The Smart Board's digital ink helps users to write or draw on the board using a stylus or their fingers. This feature lets you interact with digital content creatively. Plus, it's perfect for presentations, brainstorming, and lessons.
Object Awareness
The object awareness feature allows users to interact with digital content more naturally. It helps recognize and respond to the size and shape of objects on the board. This feature makes editing images and videos more accessible, creating more fun and interactive content.
Smart Software
The Smart Board has various software tools that enhance its functionality. Those include Smart Notebook, Smart Meeting Pro, and Smart Ink. These software tools provide a range of features, such as creating and sharing interactive lesson plans, collaborating with colleagues in real time, and annotating digital content.
Wireless Connectivity
Imagine having the ability to seamlessly connect your laptop, tablet, or smartphone to a Smart Board wirelessly. The Smart Board has wireless connectivity. You can display and interact with your content easily.
Integrated Audio
It boasts a built-in audio system that enables users to play audio files directly from the board. This feature is excellent for multimedia presentations, language lessons, and interactive games.
Screen Recording
The screen recording capability of the Smart Board empowers its users to capture their lectures and presentations. It enables them to revisit or distribute the same at a later time. This attribute benefits educational models such as flipped classrooms, online learning, and self-paced learning.
A Smart Board offers many benefits beyond traditional whiteboards that cater to various learning styles. Read on to know more!
Benefits of the Smart Board:
The Smart Board has revolutionized teaching, learning, and presenting the information. There are several advantages to using a Smart Board that we can delve into…
Increased Engagement
The advanced interactive features of the Smart Board offer many benefits in promoting engagement among various groups. It keeps the audience focused by being immersive and interactive.
Its unique ability to deliver a highly immersive and interactive experience makes it an effective tool for keeping the audience focused and attentive. This, in turn, creates a more dynamic and participatory learning and working environment, resulting in enhanced productivity and improved outcomes.
Improved Collaboration
Its cutting-edge technology, including its multi-touch and digital ink capabilities, fosters collaboration and teamwork, empowering team members to work seamlessly together and exchange ideas effortlessly. This dynamic feature encourages group brainstorming and streamlines group discussions, providing an inclusive platform for everyone to express their unique perspectives and viewpoints.
Enhanced Productivity
With its remarkable object awareness feature, the Smart Board empowers its users to interact with digital content more efficiently, facilitating the creation and delivery of interactive presentations, lessons, and training sessions.
The feature enables users to annotate and share digital content with greater ease, thus boosting productivity and efficiency in educational and professional settings. Whether you're a teacher, trainer, or presenter, the Smart Board's object awareness feature will streamline your workflow and help you achieve your goals more easily.
While the Smart Board's offers many benefits, it's essential to acknowledge that there are also some potential drawbacks to consider.
Potential Drawbacks of the Smart Board
The Smart Board is an interactive whiteboard offering many features and benefits for educators, professionals, and businesses. But, there are also some likely drawbacks to consider before implementing it.
Cost of Smart Board
One potential drawback of the Smart Board is its cost, which can be high compared to traditional whiteboards. This may make it difficult for smaller schools or businesses with limited budgets to justify the expense.
Maintenance and Training
Smart Boards need regular maintenance to ensure they function correctly. Additionally, teachers and other professionals may need training to use all the features and capabilities of the Smart Board. This can require a significant investment of time and resources.
Limitations
While the Smart Board is an excellent tool for collaboration and brainstorming, it may not be as effective for activities requiring more individual work or independent thinking. Furthermore, the Smart Board may only be suitable for some types of content, such as video or audio files that need specialized software or hardware.
Technical Issues
There is always the potential for technical issues to arise with any piece of technology, including the Smart Board. Glitches, bugs, and other technical problems can interfere with using the Smart Board. This can be frustrating and disruptive, especially in a classroom or different educational setting with limited time.
Conclusion
The Smart Board available on the VMKON website is an interactive whiteboard that offers many benefits for users, including enhanced collaboration, productivity, and engagement. While potential drawbacks include cost, maintenance, and technical issues. But these can be managed with proper planning, training, and care.
Investing in a Smart Board is a wise choice for anyone who wants to enhance their learning or working experience and stay ahead in their field.